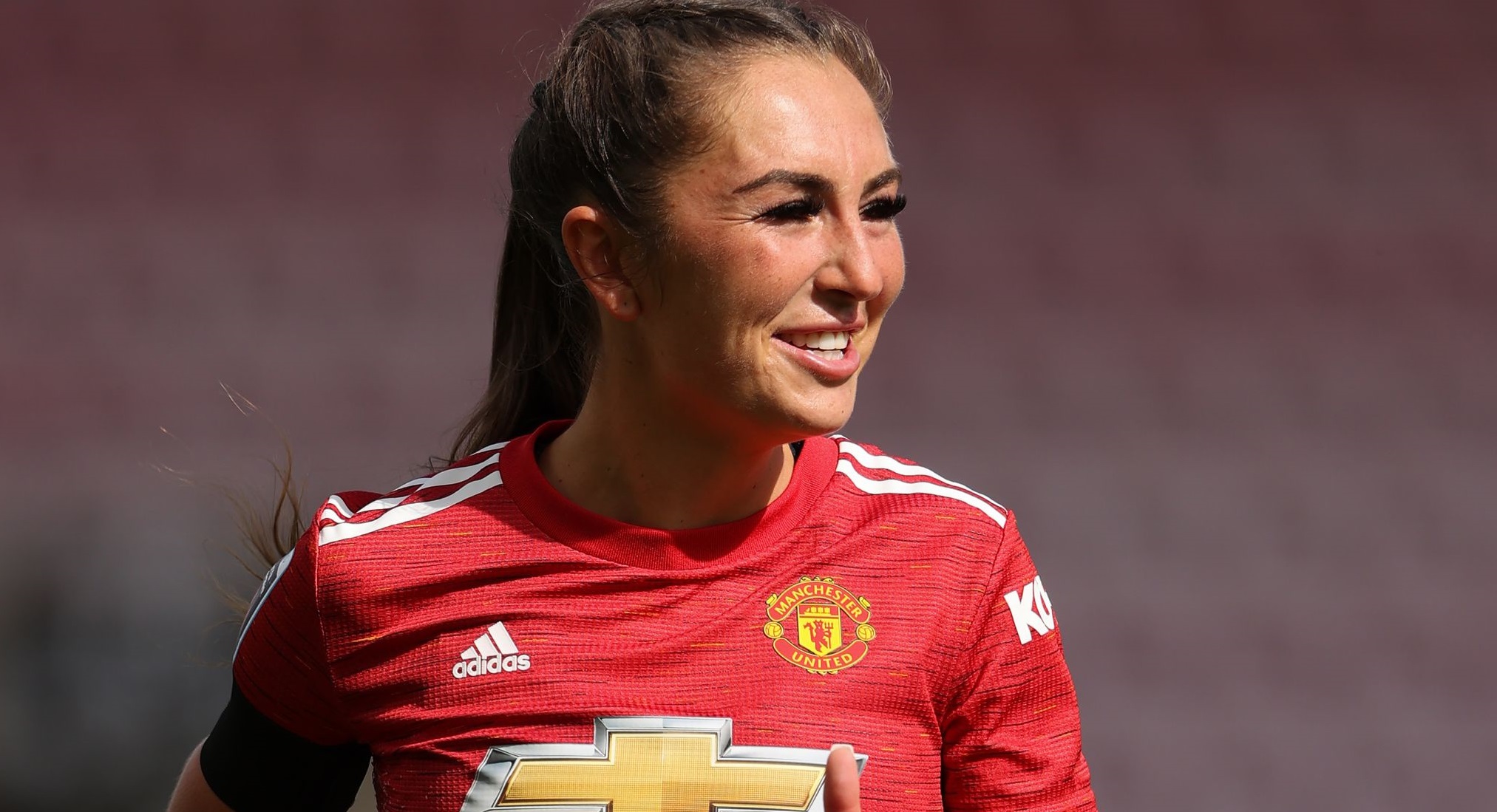 Katie Zelem is an English footballer who plays as a midfielder for FA WSL club Manchester United, which she also captains. She has previously played for Juventus and Liverpool and has represented England from under-15 to under-23 level.
Katie Zelem was born on January 20, 1996, in Oldham, England. She started playing football when she was six. At the age of eight, she joined Manchester United Girls' Centre of Excellence.
Katie Zelem joined Liverpool in 2013. She was in the Liverpool squad for the first time on August 3, 2013, when Liverpool lost 3–0 to Arsenal, however, she did not play. During her stay in Liverpool, between 2013 and 2017, she had played 38 matches and scored 10 goals.
In 2017, Katie Zelem signed with Juventus, where spent only one season. On September 9, she scored her first goal, on her competitive debut, for Juventus in an 8–0 win over Torino in the Coppa Italia. During her stay in Italy, she played 18 matches and scored 4 goals.
In 2018, Katie Zelem returned to England and signed with Manchester United. She made her competitive debut for Manchester United in a 1–0 League Cup victory against former club Liverpool on August 19. She became an important factor in the team and became the club's captain.
Katie Zelem photos