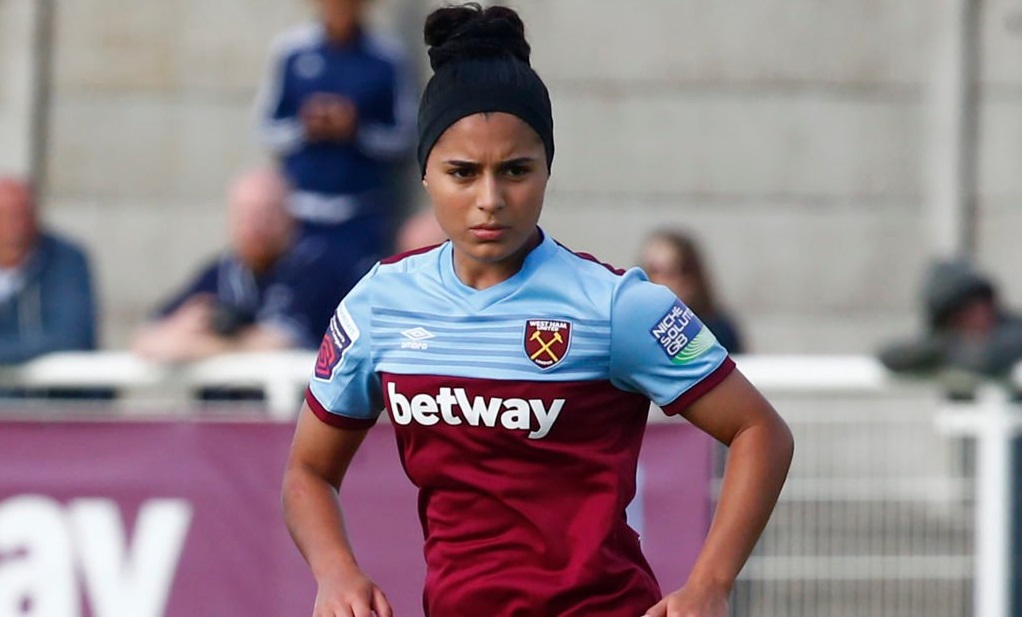 Jacynta Galabadaarachchi is an Australian soccer player who plays as a forward for Scottish Women's Premier League club Celtic and the Australia national under-20 team. In February 2017, she was called up to training camp with the senior national team.
Jacynta Galabadaarachchi was born on June 6, 2001, in Dandenong, Australia. She started playing soccer at age of five. She was invited to Manchester City W.F.C. Academy to train with the team. During her youth career, Jacynta Galabadaarachchi was playing for Kingston City.
Jacynta Galabadaarachchi signed her first professional contract with the Australian football team Melbourne City in October 2016 at the age of 15. She made five appearances for the club, playing primarily as a striker. However, she did not score any goals during her first and only season in the team.
After not playing regularly in the team of Melbourne City, Jacynta Galabadaarachchi went to England and trained with various professional teams over there. Despite offers, she was unable to sign a pro contract as she was under 18. Thus, she returned to Australia and signed with Perth Glory for the 2018–19 W-League season. She had 4 appearances for the team again without goals.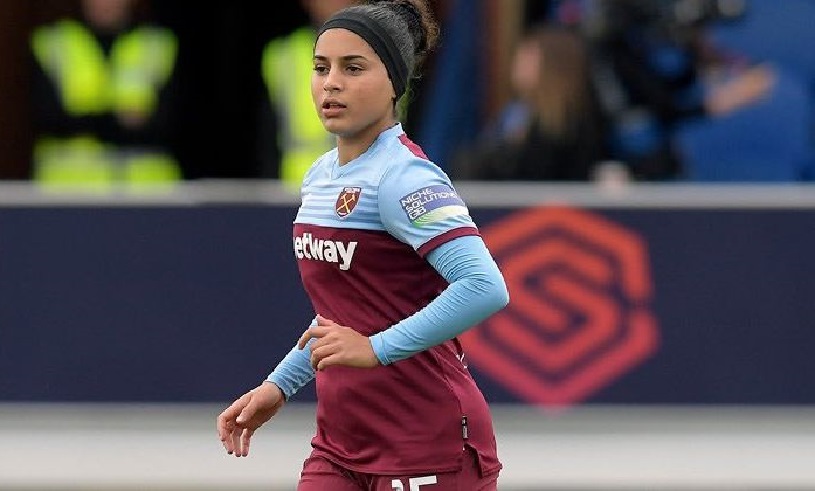 Jacynta Galabadaarachchi signed with West Ham United in 2019 and played 11 matches in the English FA WSL. The next season, she moved to Italy after being sent on loan to Napoli, where played only 4 matches and again had limited appearances.
Jacynta Galabadaarachchi signed for SWPL side Celtic FFC Women in February 2021. For the team she was one of the most important players and forwards, scoring 6 goals in 34 matches.
Jacynta Galabadaarachchi is one of the most talented soccer players. She has represented her country in the Australian Under-17 team. In February 2017, she was called up for the Matildas for a training camp ahead of the 2017 Algarve Cup.
Jacynta Galabadaarachchi photos