Tyler Lussi is an American professional soccer player who currently plays for Angel City of the National Women's Soccer League (NWSL).
Tyler Tompkins Lussi was born on January 26, 1995, in Gibson Island, Maryland, United States. She started playing football as a kid and build up her skills in Bethesda Soccer Club. In college, she played for the Princeton Tigers.
Tyler Lussi played college football for Princeton Tigers from 2013 to 2016. In her first season, she won the Ivy League Rookie of the Week award three times, scoring 10 goals in 17 games. During her second season, she scored 18 goals in 16 games, and twice won the Ivy League Player of the Week award, being selected for the first-team All-Ivy League at the end of the season. During the next two seasons, she continue playing at the top level and was among the top scorers. During her four-year collegiate career, Tyler Lussi established new records with her 53 career goals and 122 career points.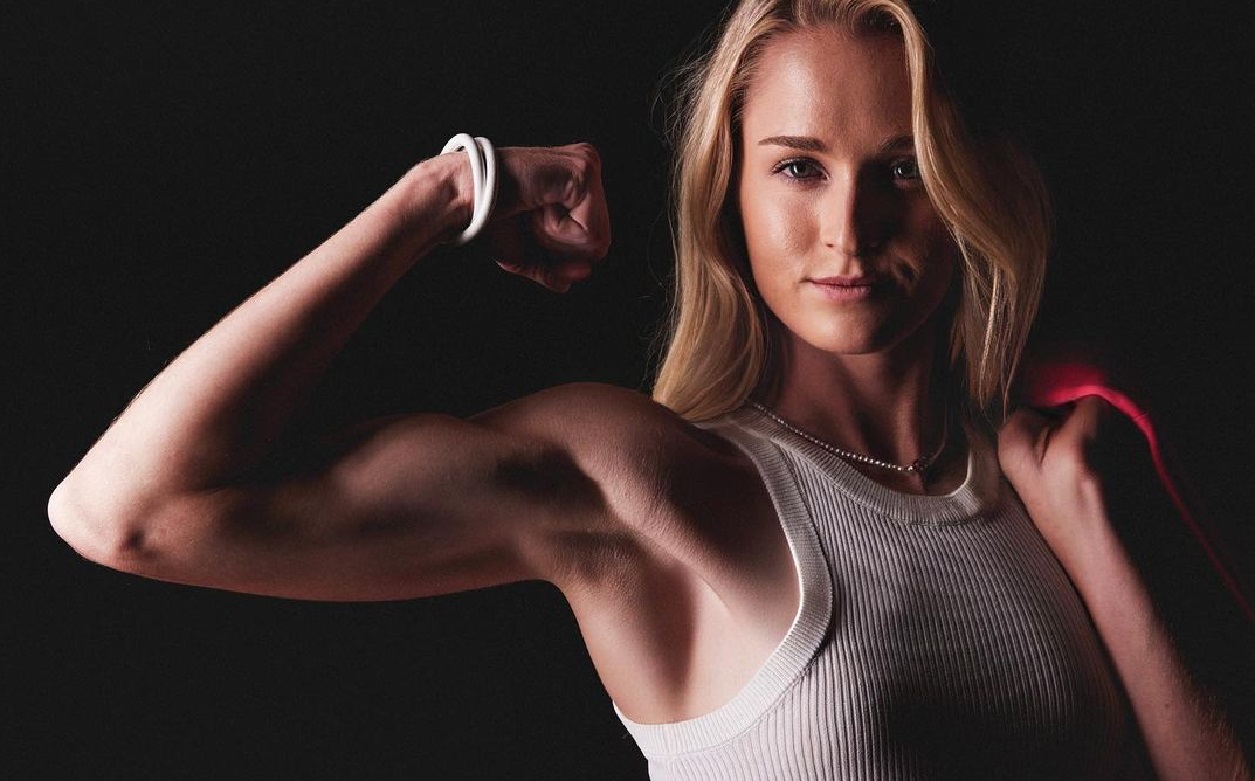 Tyler Lussi started her professional career in 2017. She was drafted in the third round of the 2017 NWSL College Draft with the 21st overall pick by the Portland Thorns FC. On July 1, 2017, after a two-week trial, was signed by the club. She made her professional debut a week later, being substituted on in a 1–1 draw against Houston Dash. On August 5, 2017, she scored her first professional goal in a 2–1 victory over Houston Dash.
On December 8, 2021, Tyler Lussi was traded to Angel City FC. She is a key player for the team and one of the top scorers.
At the international level, Tyler Lussi has 3 matches for the United States under-23.
Tyler Lussi photos