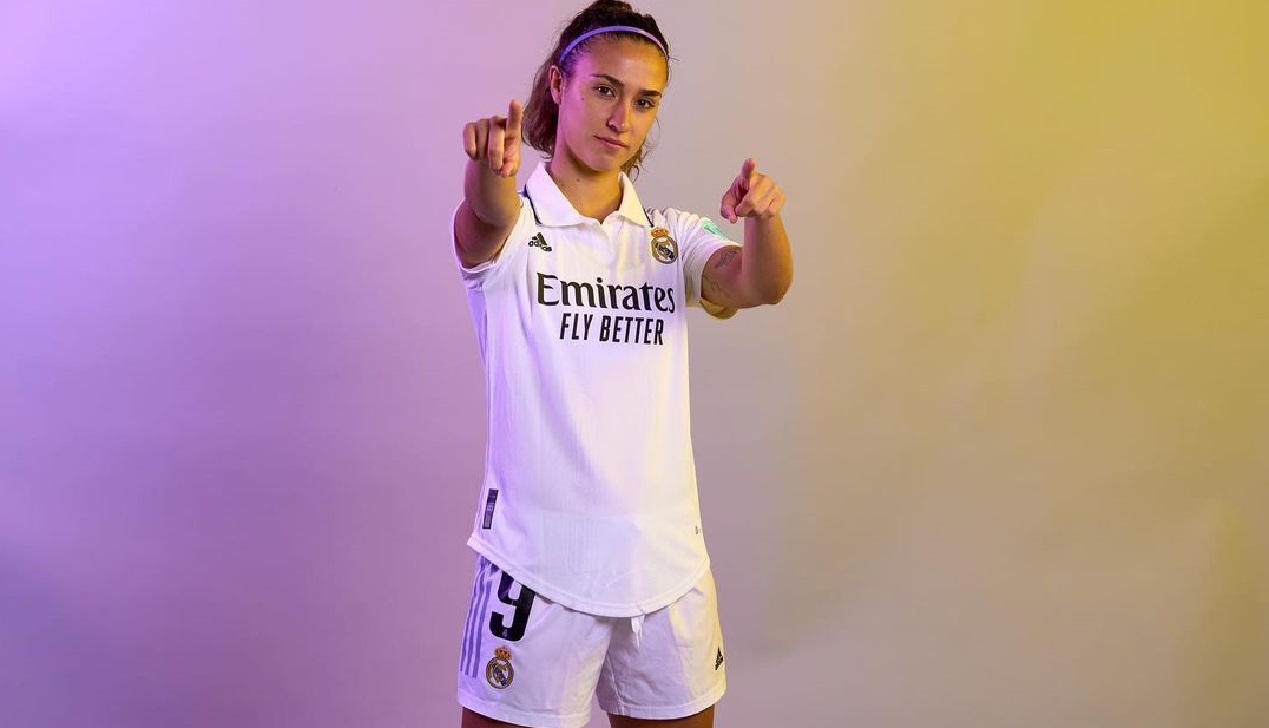 Nahikari Garcia is a Spanish professional footballer who plays as a forward for Liga F club Real Madrid CF and the Spain women's national team.
Nahikari Garcia was born on March 10, 1997, in Urnieta, Spain. started playing football at the age of nine in San Sebastián when she joined a sports program with her local side in Urnieta. Later she signed with the youth team of Anorga. She developed her skills and proved her talent.
Nahikari Garcia started her professional career with her youth team Anorga KKE in 2021. She played for the team for two seasons before joining Real Sociedad in 2014.
Nahikari Garcia went on to make over 200 appearances for Real Sociedad and holds the club's record for the most goals scored in a single season with her return of 16 goals in 2016. During her time with Real Sociedad, she was nominated for the Primera División forward of the Season award and helped the club win its first-ever Copa de la Reina in 2019.
Nahikari Garcia signed with Real Madrid in July 2021. She is a key player for the team and has more than 30 appearances so far.
Nahikari Garcia also represented Spain at various youth levels, reaching three major tournament finals – 2013 FIFA U-17 Women's World Cup, the 2014 UEFA Women's Under-17 Championship, and the 2016 UEFA Women's Under-19 Championship. She captained the U19 and U20 teams, including the 2016 FIFA U-20 Women's World Cup. She made her senior debut on August 31, 2018, and scored within eight minutes of coming on as a second-half substitute in a 5–1 win over Finland. In 2019, she was called up for the 2019 World Cup.
Nahikari Garcia photos